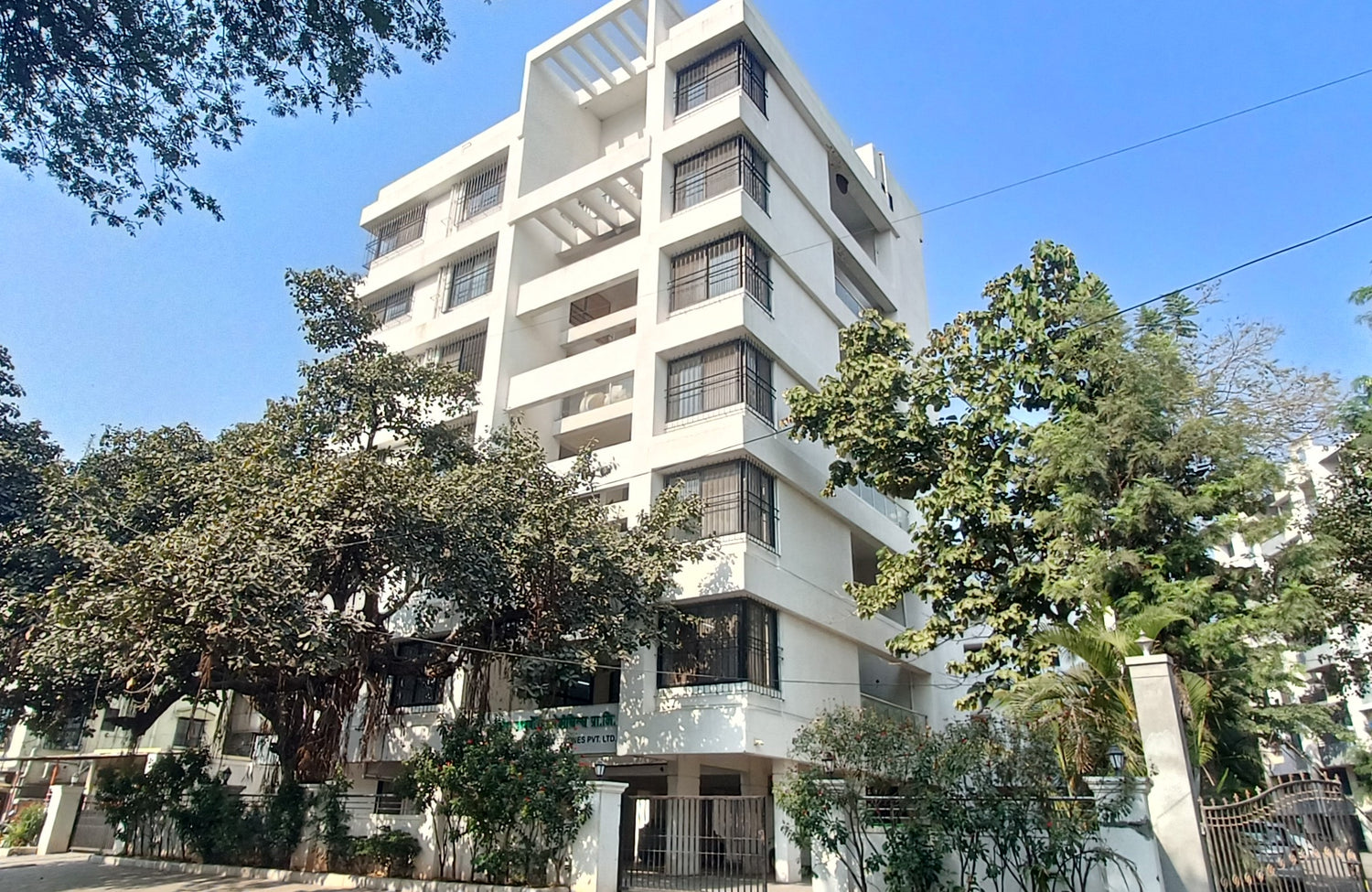 Main Branch Pune
Piyu Heights, 1st floor, Near Major Rane School,2 km from Shivajinagar Railway Station, Sangamwadi, Pune-411003, Maharashtra,India
☎️ HELP-LINE NO
+91 9130033816 / +91 9130033817 / +91 9130033818
📧 Email: hopeayurved@gmail.com
Office Time
10:00 AM To 8:00 PM (Sunday closed)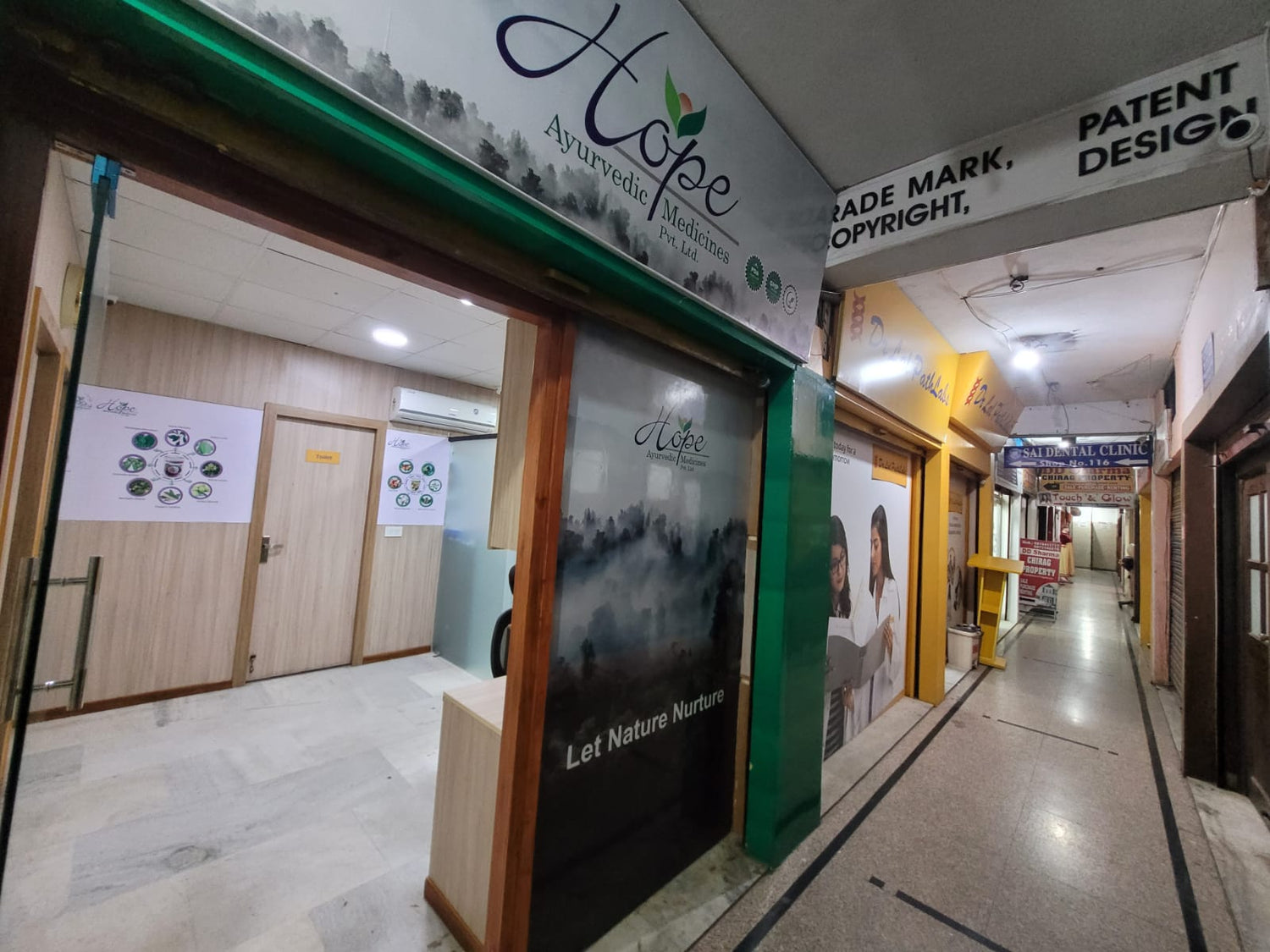 Delhi Branch
Vardhman Star City Mall, 112 & 113, First Floor, Sector 7 Dwarka,New Delhi-110075,India
☎️ HELP-LINE NO
+91 7303084725 / +91 7303084726 / +91 7303084727
📧 Email: delhi.hopeayurved@gmail.com
Office Time
10:00 AM To 8:00 PM (Sunday closed)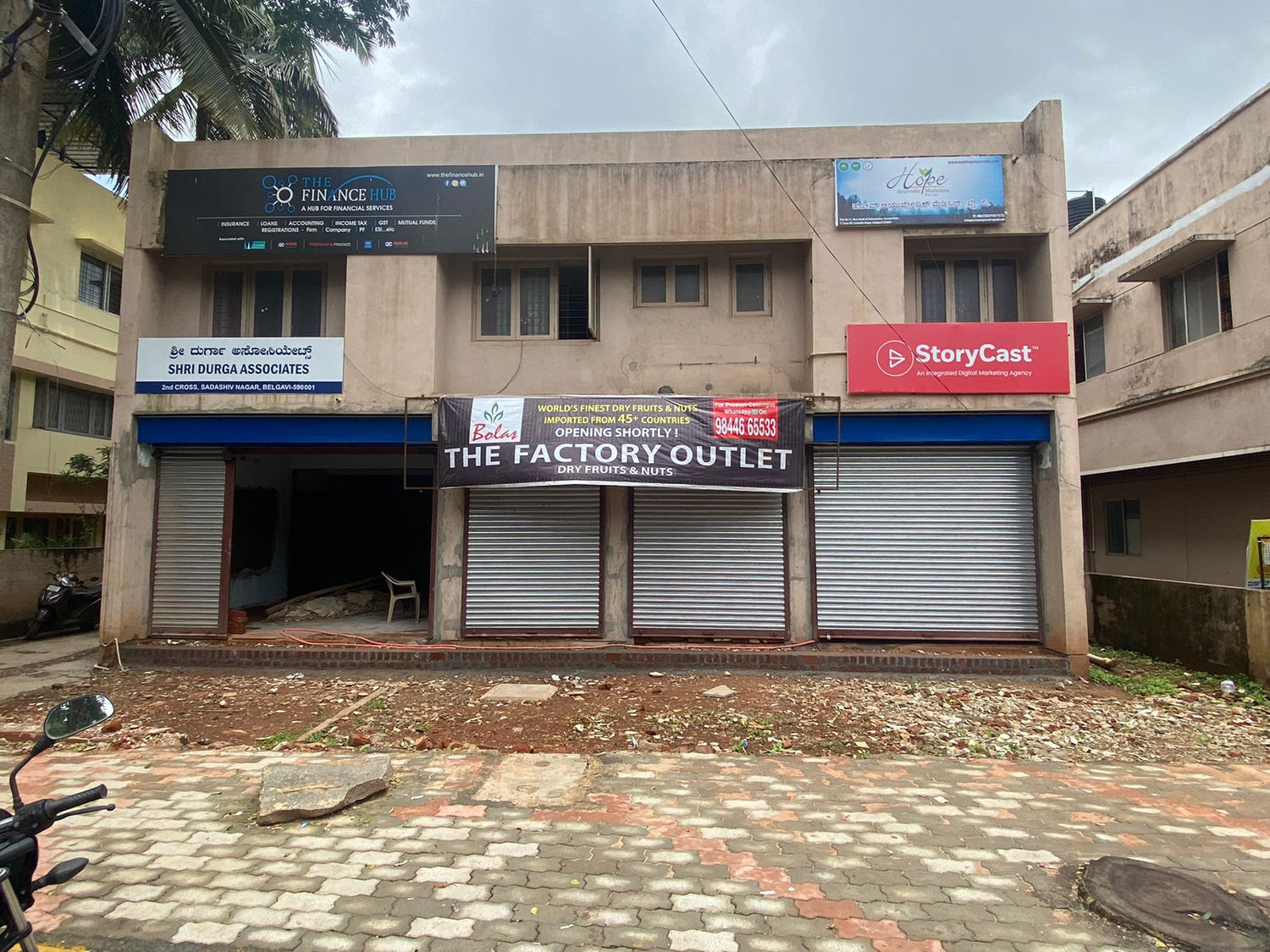 Karnataka Branch
Plot No 11,Second Main, 1st Cross Rd, Sadashiv Nagar,Near Bank of Maharashtra,Belagavi,Karnataka 590001
☎️ HELP-LINE NO
+91 8867682910 / +91 8867682911 / +91 8867682912
📧 Email: belagavi.hopeayurved@gmail.com
Office Time
10:00 AM To 8:00 PM (Sunday closed)
Mr.R.D.Katkar

(Scientist and CEO)

- Nature gives everything, one touch of nature makes the whole world kin.

Mrs.Asha Katkar

(Director)

- Human being is only breath and shadow.

Mr.Akash Katkar

(Technical Director)

-Nature does not hurry, yet everything is accomplished.
Dr.Lovneet Sharma

(M.D. Ayurved)

-Where there is hope there is Ayurveda.

Book Consultation

Dr.Aparna Gunnagol

(B.A.M.S.)

-A Healthy outside ,starts from the Inside.

Dr.Sagar Lohar

(B.A.M.S.)

-Care yourself with nature's touch.

Dr.Sadashivananda Mattur

(B.A.M.S.)

-Healing with nature.
Have any complaints or suggestions? Just tell us. We are here to help you with everything.